THE MISSION
Cyndi is dedicated to showing God's children what a difference accepting His love into their hearts can make in their lives. The songs she sings are carefully selected to open eyes and hearts to His unending love, giving the truth that God loves us no matter the path of our past. That if we will believe His word and accept His son Jesus into our hearts, in His eyes our sins are forgiven.
As Cyndi ministers in music and testimony, it is her desire that every soul listening will not only hear her voice, but truly hear the good news message that all He asks in return is for us to believe that through His Spn's sacrifice we are SAVED!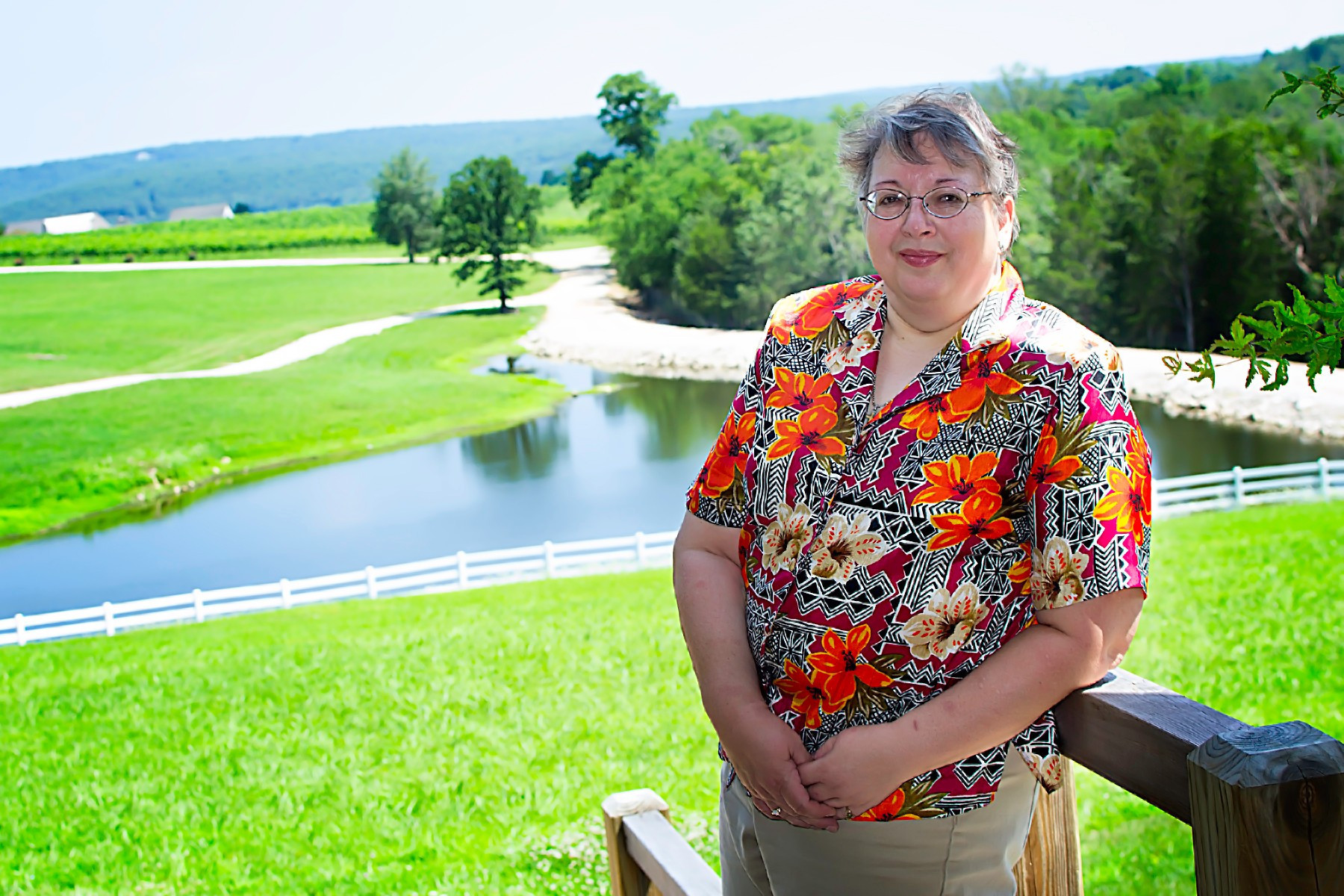 .Believing in something so big you can't imagine Accepting His truth without question Knowing He is Lord
Invite Him into your heart
Believe and receive His truths
Have Peace within your soul
His Love is immeasurable
His Love is given freely to us
That which we are given freely,
freely Give
Copywrite 2017
Sweet Music Ministries, INC.
573-462-0080
cyndihelms@sweetmusicministries.com