BIOGRAPHY
Cyndi was born in St. Louis, Missouri, but her parents soon relocated to the "country" wanting her to have the same small town influences they had growing up. Her "church life" started at an early age. But, like many do, she drifted away from God, not believing that His love was for her. Her life was filled with bad decisions, narrow escapes, and wrong turns as she continued to rely on herself.

Then in 2008, Cyndi Came to know Jesus as her personal Lord and Savior and has since devoted her life to God and His word. She knows now that He never abandoned her, never turned His back, and never stopped loving her, no matter how far she had strayed
One of her greatest joys is making people smile. It warms her heart to touch hearts and souls.

LATEST NEWS ON CYNDI
ACTIVE MEMBER OF
COUNTRY GOSPEL MUSIC ASSOCIATION
Since 2010
2013 CGM Ordination
Minister of Music
2016 CGMA Golden Heart Award
International Most improved artist of the year
ACTIVE MEMBER OF
GOSPEL MUSIC ALLIANCE
Since 2018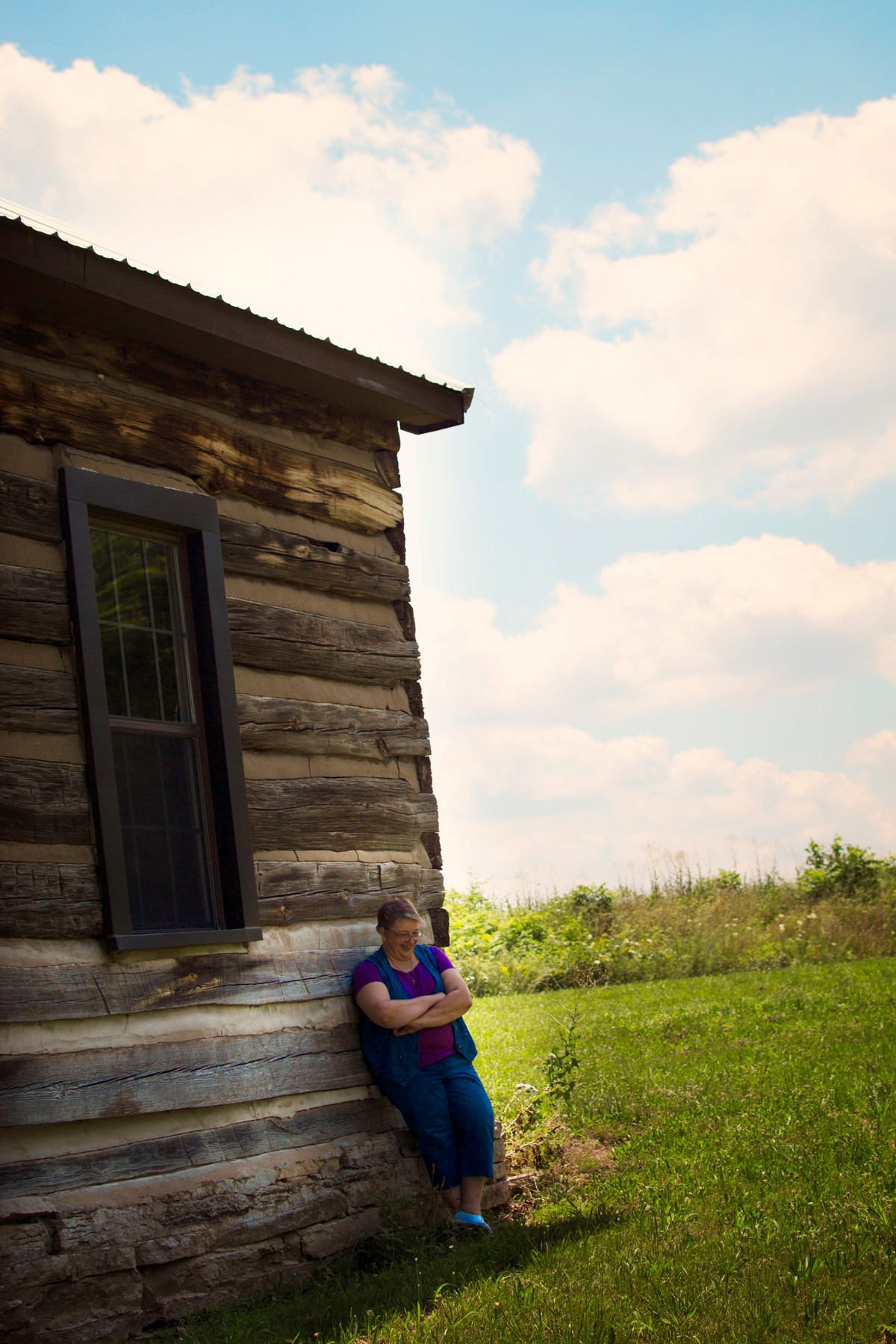 Copywrite 2017
Sweet Music Ministries, INC.
607 N. School St.
Desloge, MO 63601
(573) 462-0080
cyndihelms@sweetmusicministries.com
uble Click Here.